Contemprary Tanka Poet Mariko Kitakubo.
お知らせ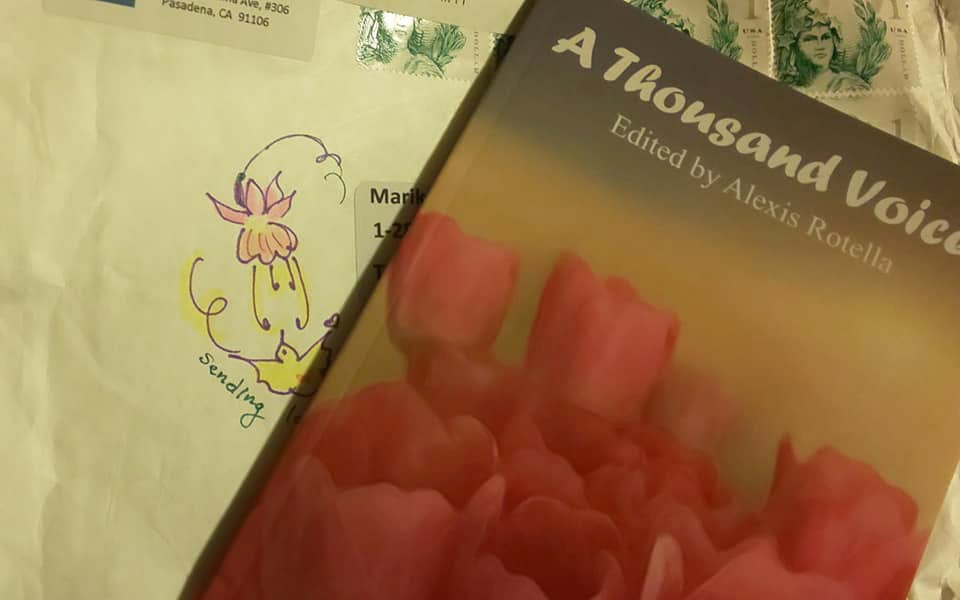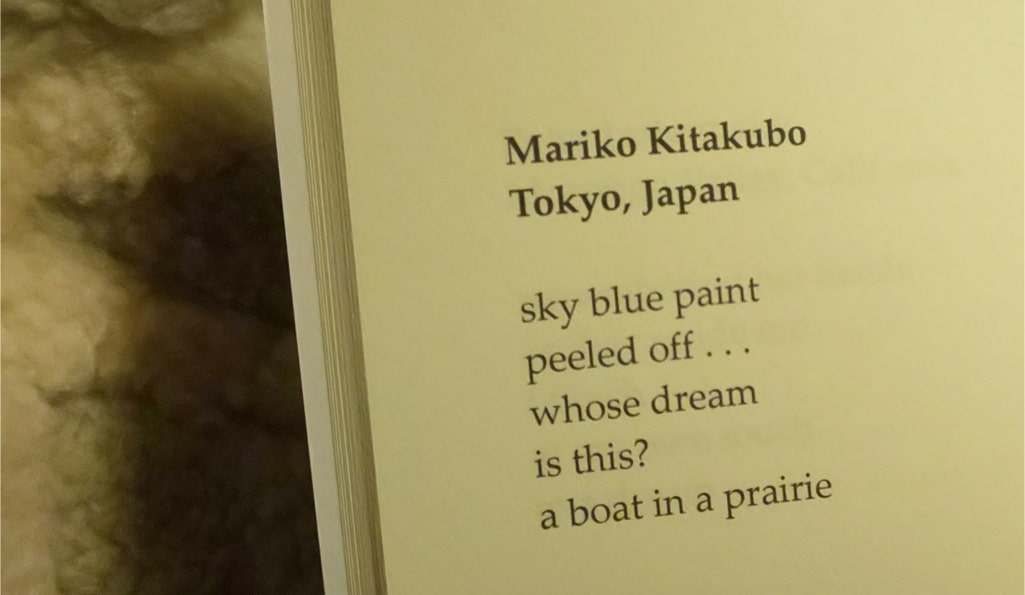 Members' Anthology 2019
A Thousand Voices
sky blue paint
peeled off...
whose dream
is this?
a boat in a prairie
Tuesday, November 19, 2019

Oct., 10th, I was invited to the opening event for "the 30th Japanese Culture Month". It was a very honorable occasion for me.

With Mr. Masato Watanabe, Ambassador Extraordinary and Plenipotentiary, Embassy of Japan in Bulgaria.

I was given an opportunity to present Japanese-English bilingual tanka reading, and was very happy because they pleased my performance very much.


Friday, October 11, 2019

Oct. 8th, I performed Japanese-English tanka reading at a literature event held at Sofia City Library, Bulgaria.

I tried my best to deliver message from soul to soul, because both English nor Japanese are not the audience's mother tongue.

I was very happy when the people gathered there were moved to tears, and gave me wonderful comments.

Ms. Iliyana Stoyanova made opening remarks.


Tuesday, October 8, 2019