Contemprary Tanka Poet Mariko Kitakubo. Media coverage.
"SF Shigun", the book written and edited by Mr. Hiroyasu Amase, posted my tanka together with the poems witten by the members of his group.
I am very honored about this. Mr. Amase, thank you very much.
Mr. Amase and I belong to "Writers association aiming for abandoning nuclear power society" (president; Otohiko Kaga).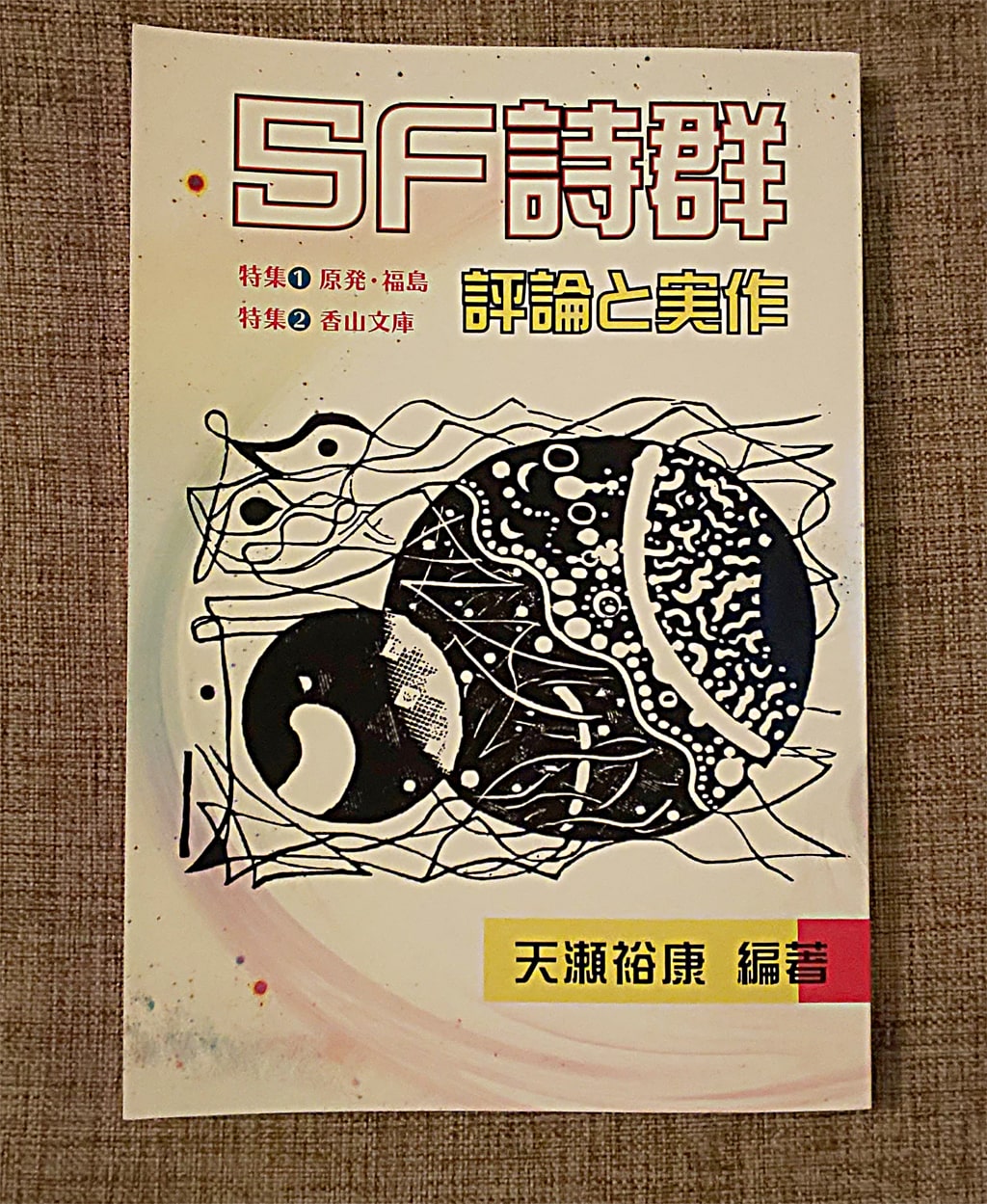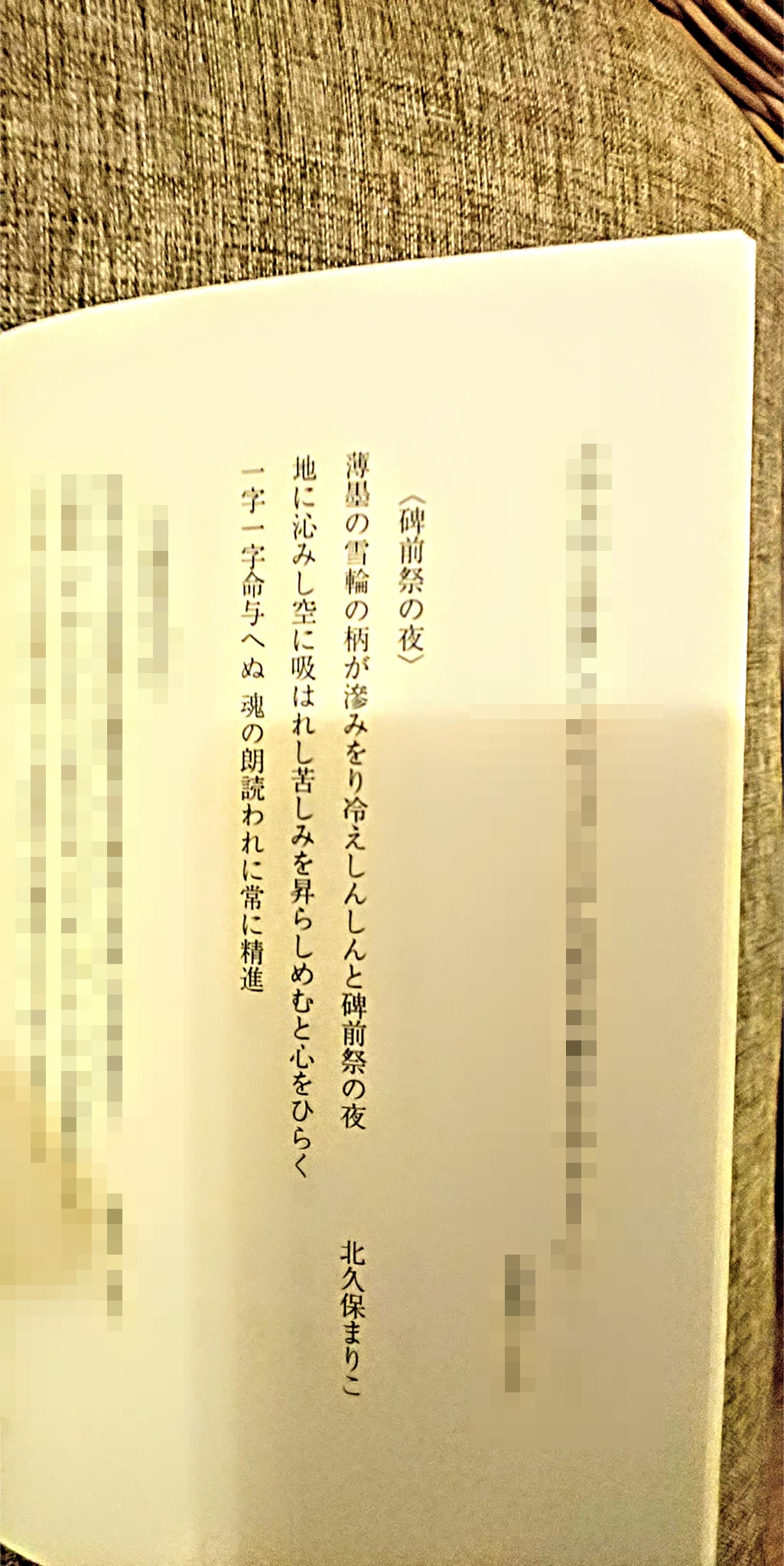 Wednesday, November 20, 2019
British Haiku Society posted in its website a report about International Haiku Conference 2019 held from May 31st to June 2nd.
It introduces my bilingual tanka reading performance at the end of the first day. Please visit their website!
Click here to visit The British Haiku Society International Haiku Conference 2019 web page.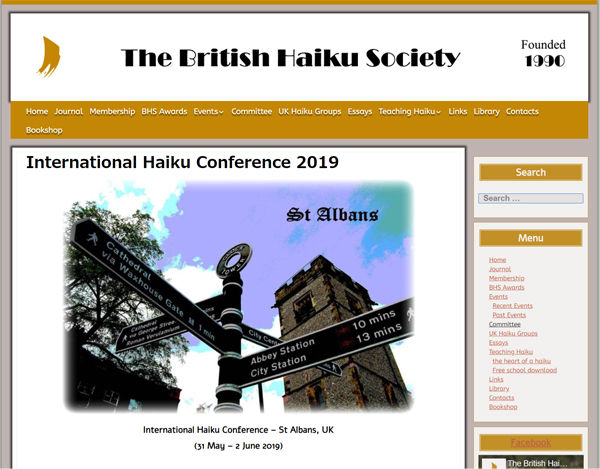 Tuesday, August 27, 2019
Colorado Boulevard.net posted my writing and English tanka, together with a photo of my cat, in its Poets Salon: Dreaming Cats.


Monday, July 22, 2019