Contemprary Tanka Poet Mariko Kitakubo.
お知らせ
March 15th, I will perform Japanese-English bilingual tanka reading at International Education Center of Heidelberg College in Germany.
Please refer to the Deutsche Haiku-Gesellschafte e. V. website for the details.
https://deutschehaikugesellschaft.de/haiku-und-tanka-vom-krieg/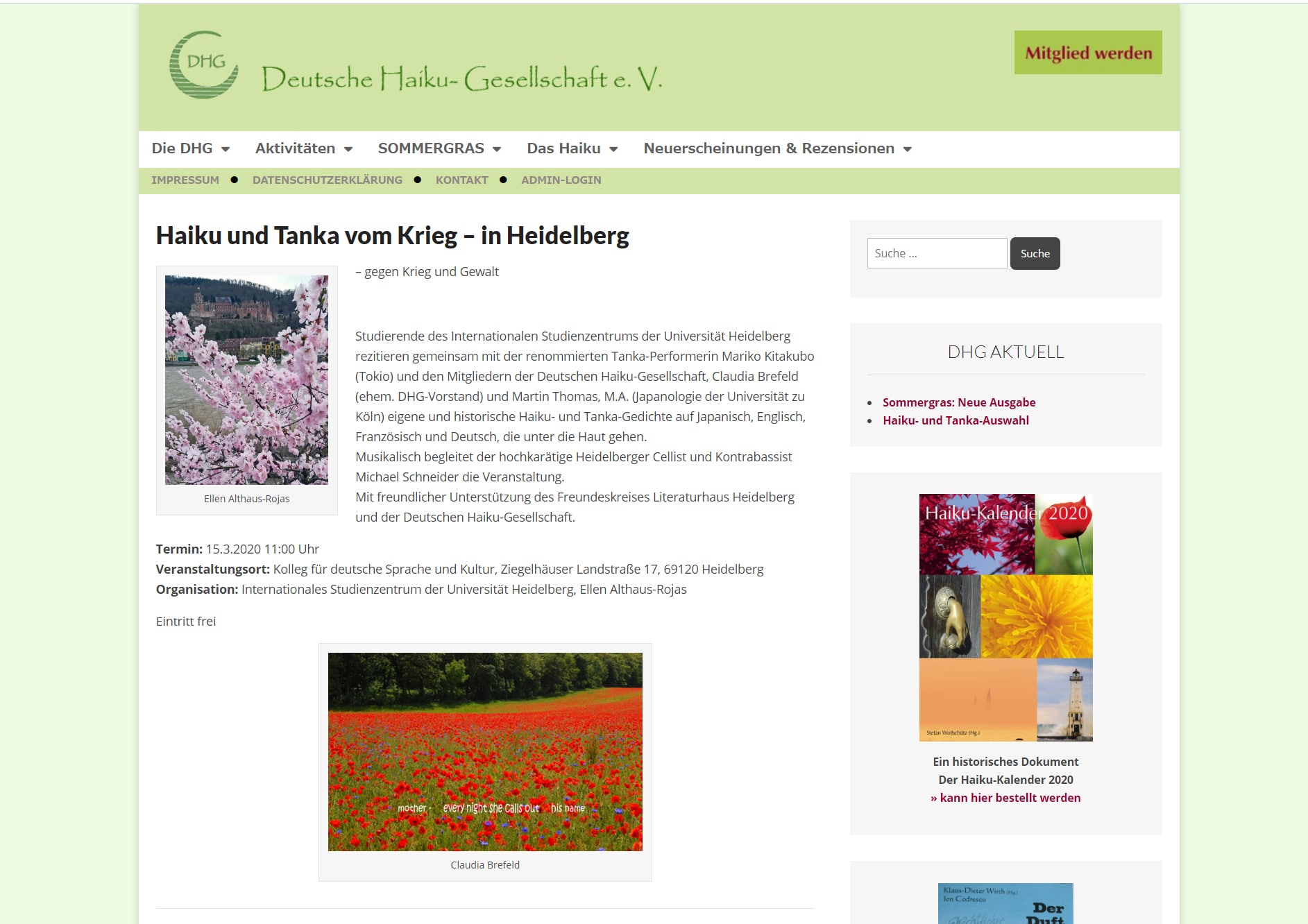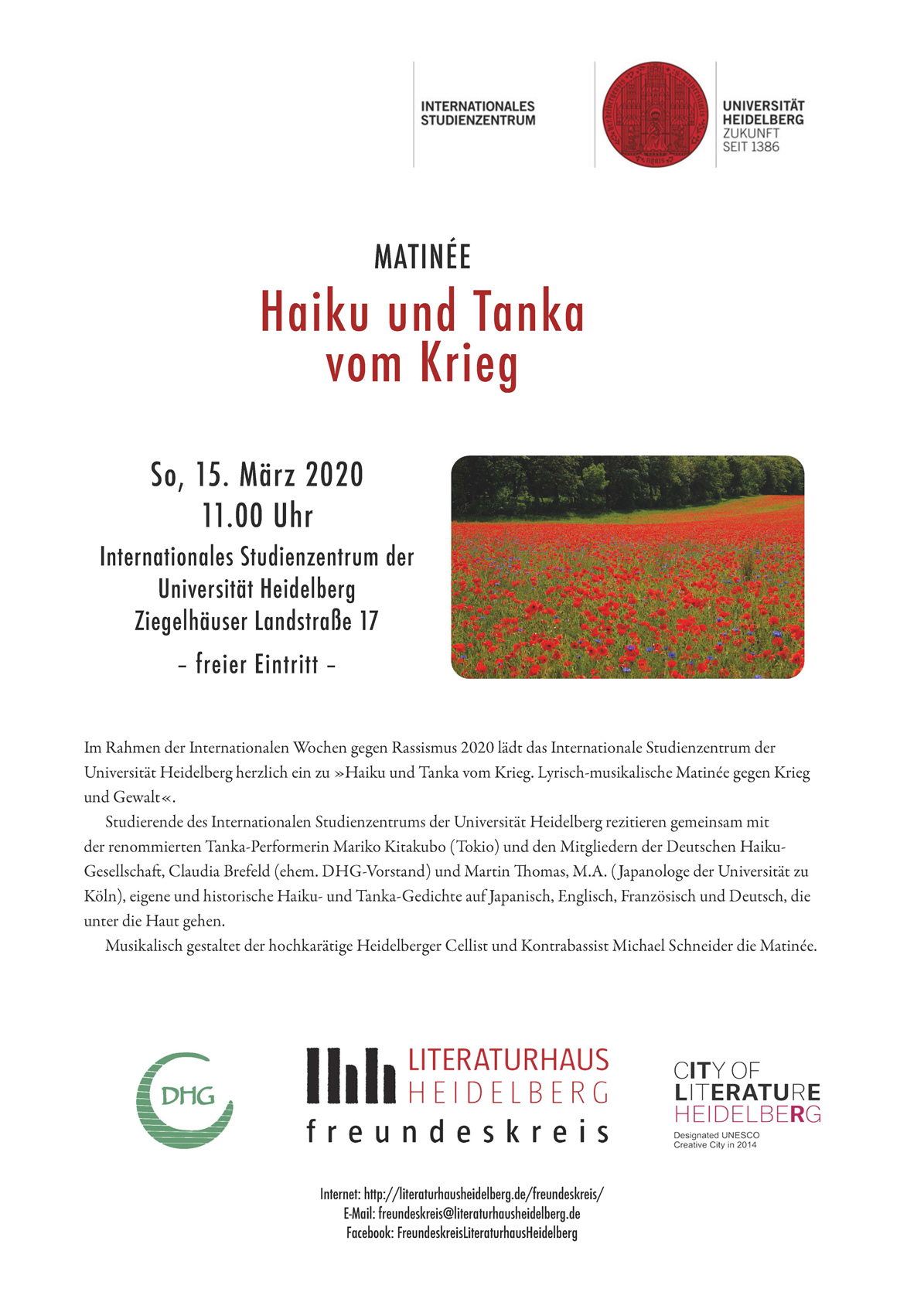 Wednesday, February 12, 2020
I made a short movie in commemoration of 15 years bilingual reading activity overseas.
I would like to express my sincere gratitude toward everyone who supported me.
Please enjoy watching!
Friday, February 7, 2020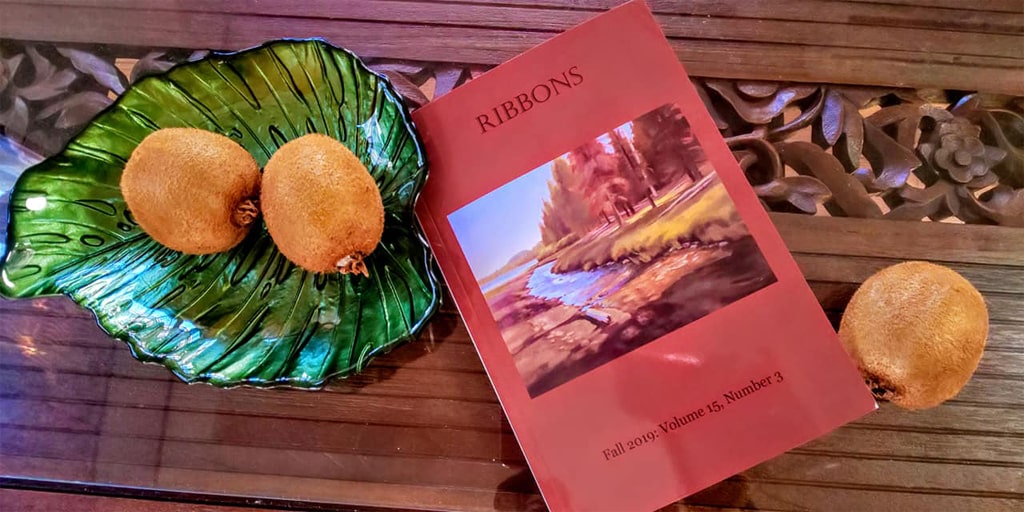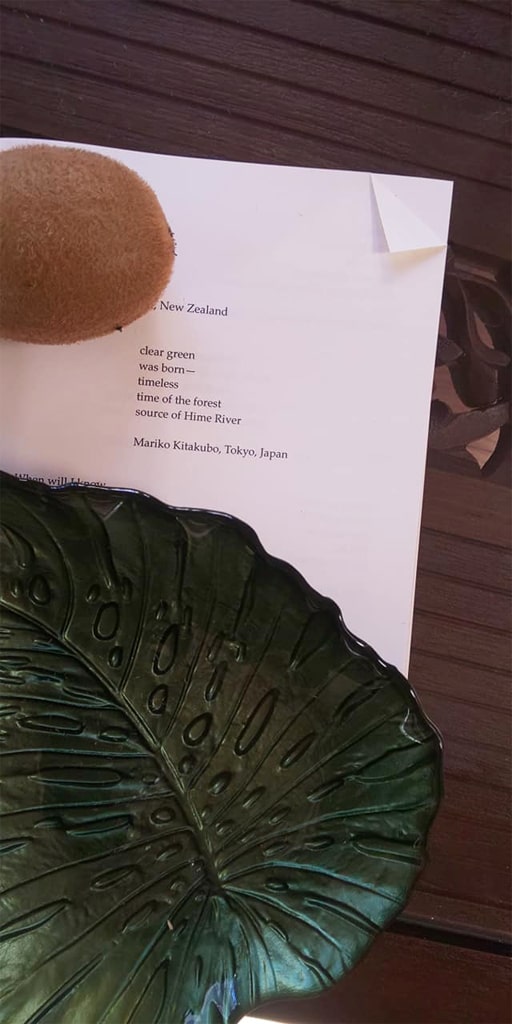 Tanka Cafe - Theme, Time
clear green
was born ---
timeless
time of the forest
source of Hime River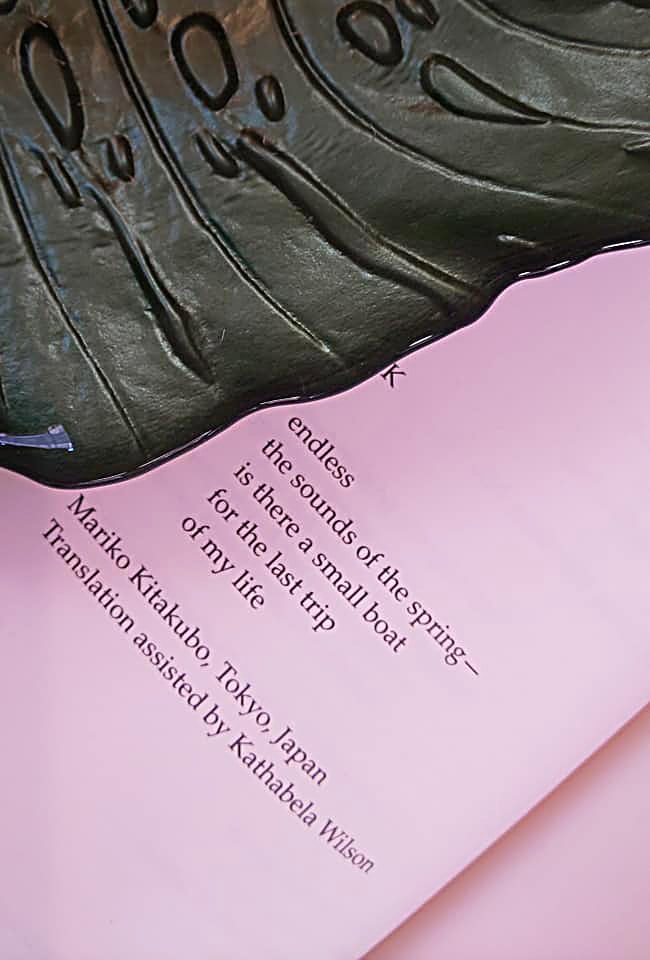 Selected tanka
endless
the sounds of the spring ---
is there a small boat
for the last trip
of my life
Fall 2019: Volume 15, Number 3
Friday, November 29, 2019
"SF Shigun", the book written and edited by Mr. Hiroyasu Amase, posted my tanka together with the poems witten by the members of his group.
I am very honored about this. Mr. Amase, thank you very much.
Mr. Amase and I belong to "Writers association aiming for abandoning nuclear power society" (president; Otohiko Kaga).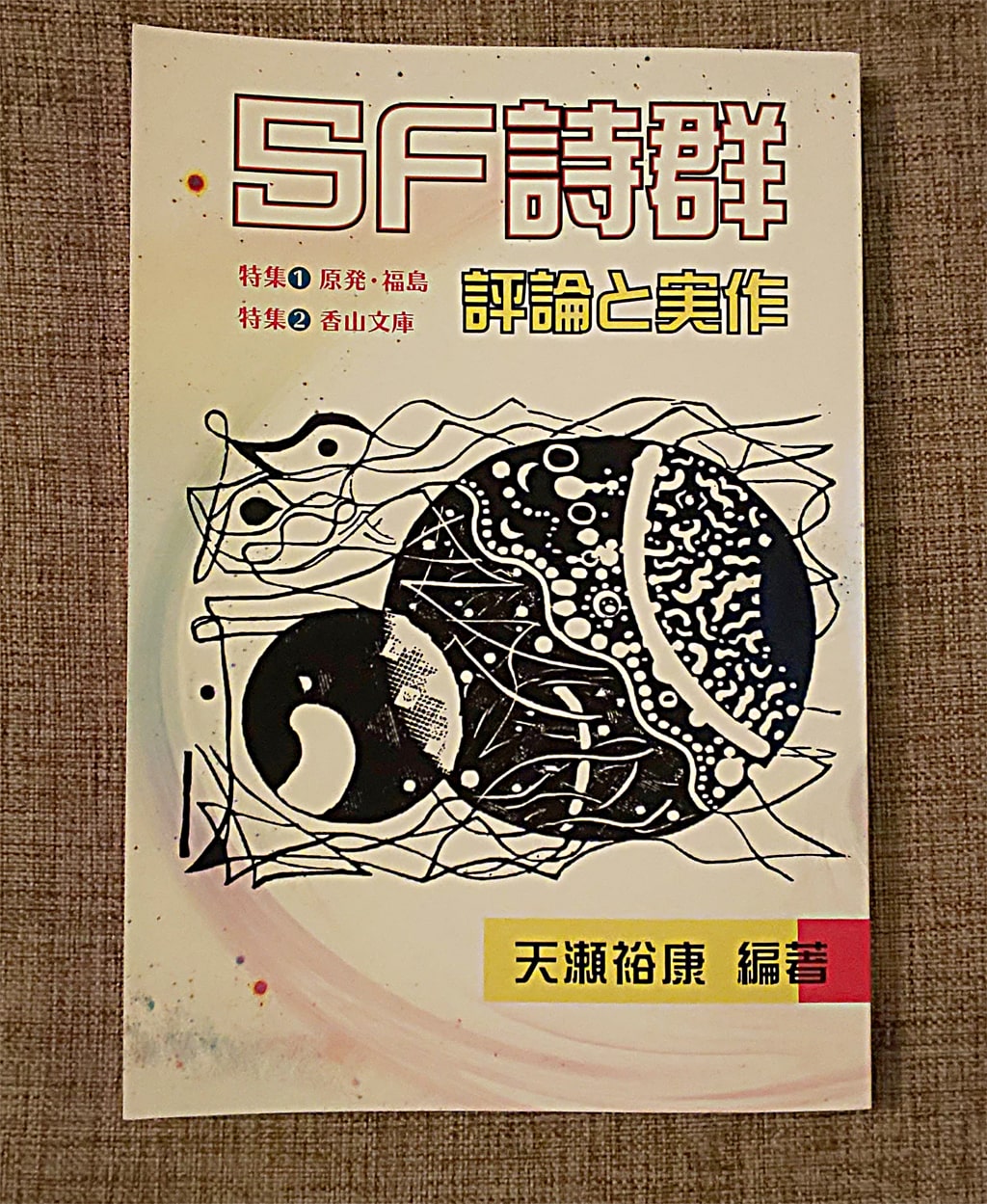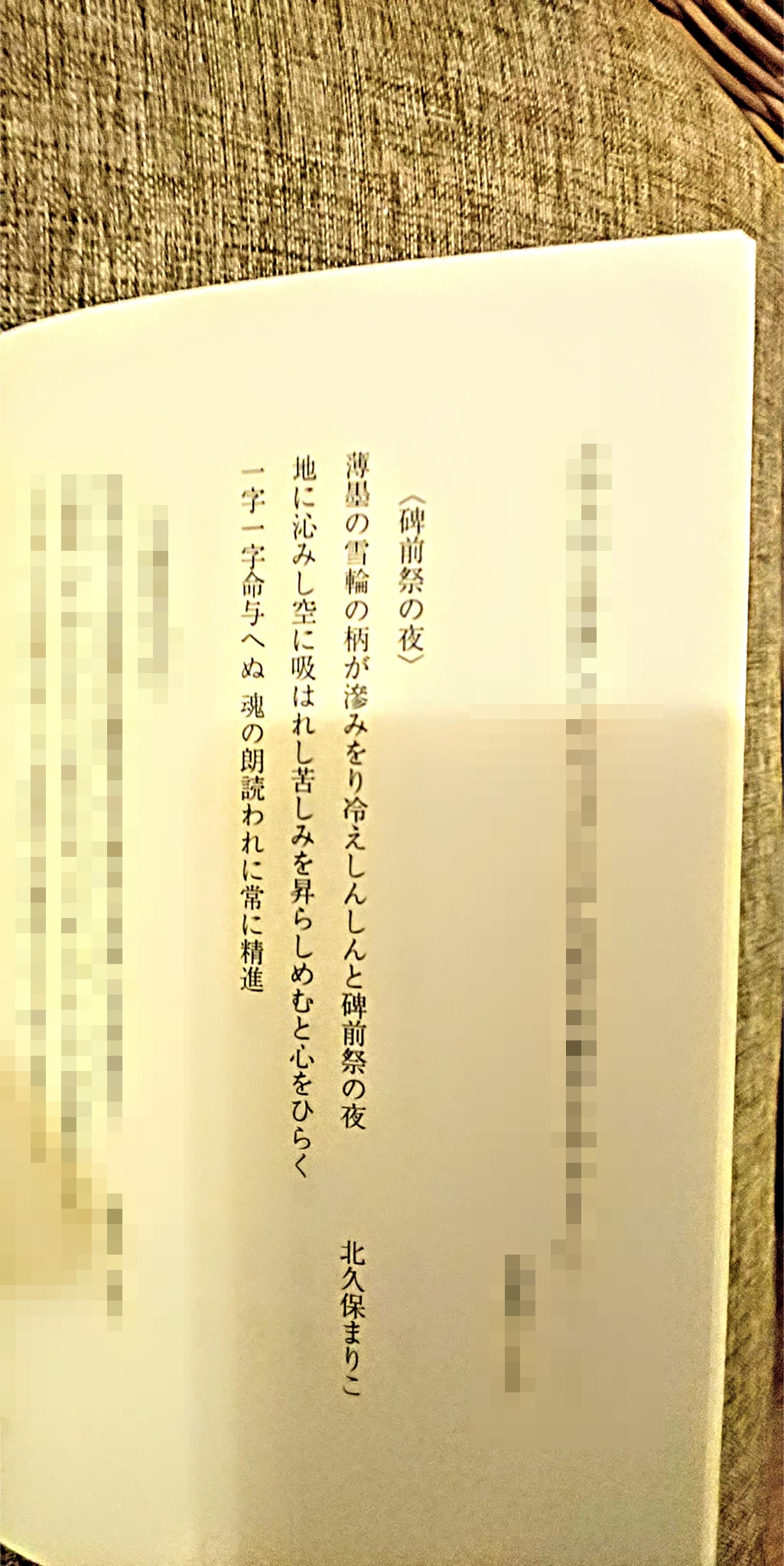 Wednesday, November 20, 2019