Contemprary Tanka Poet Mariko Kitakubo.
お知らせ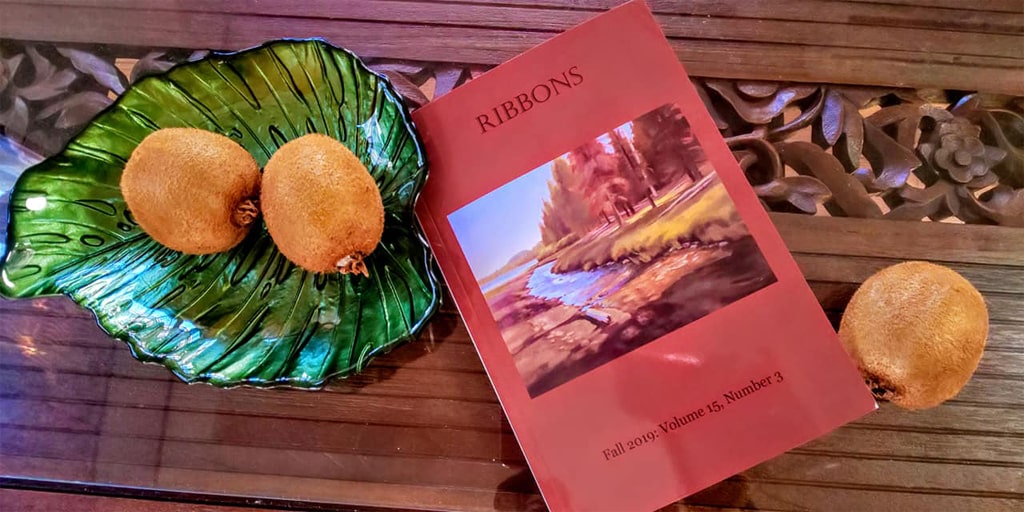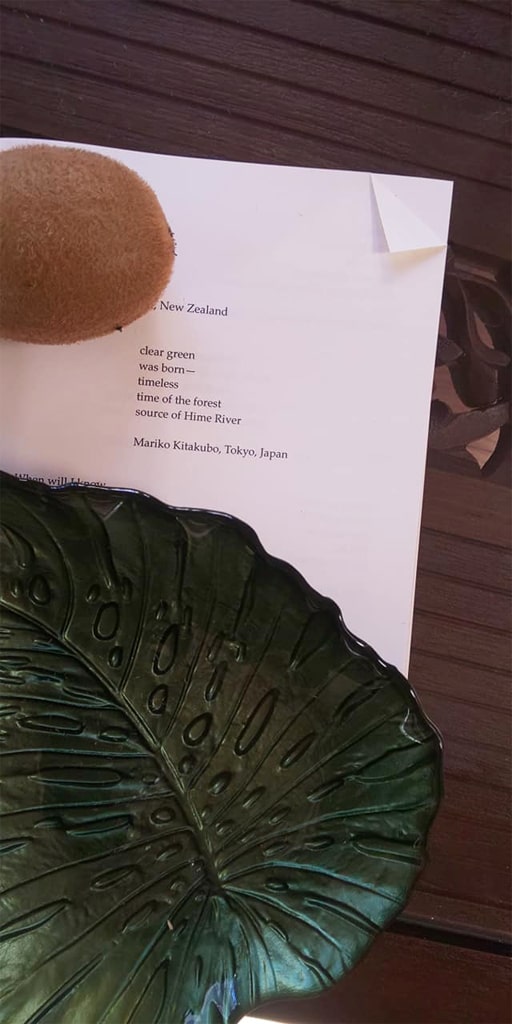 Tanka Cafe - Theme, Time
clear green
was born ---
timeless
time of the forest
source of Hime River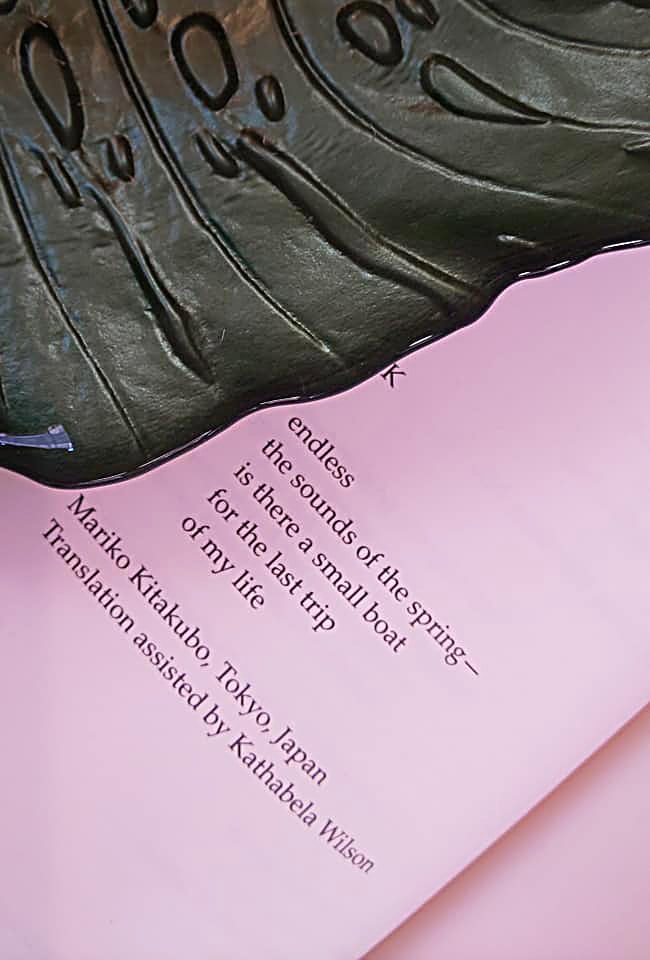 Selected tanka
endless
the sounds of the spring ---
is there a small boat
for the last trip
of my life
Fall 2019: Volume 15, Number 3
Friday, November 29, 2019
"SF Shigun", the book written and edited by Mr. Hiroyasu Amase, posted my tanka together with the poems witten by the members of his group.
I am very honored about this. Mr. Amase, thank you very much.
Mr. Amase and I belong to "Writers association aiming for abandoning nuclear power society" (president; Otohiko Kaga).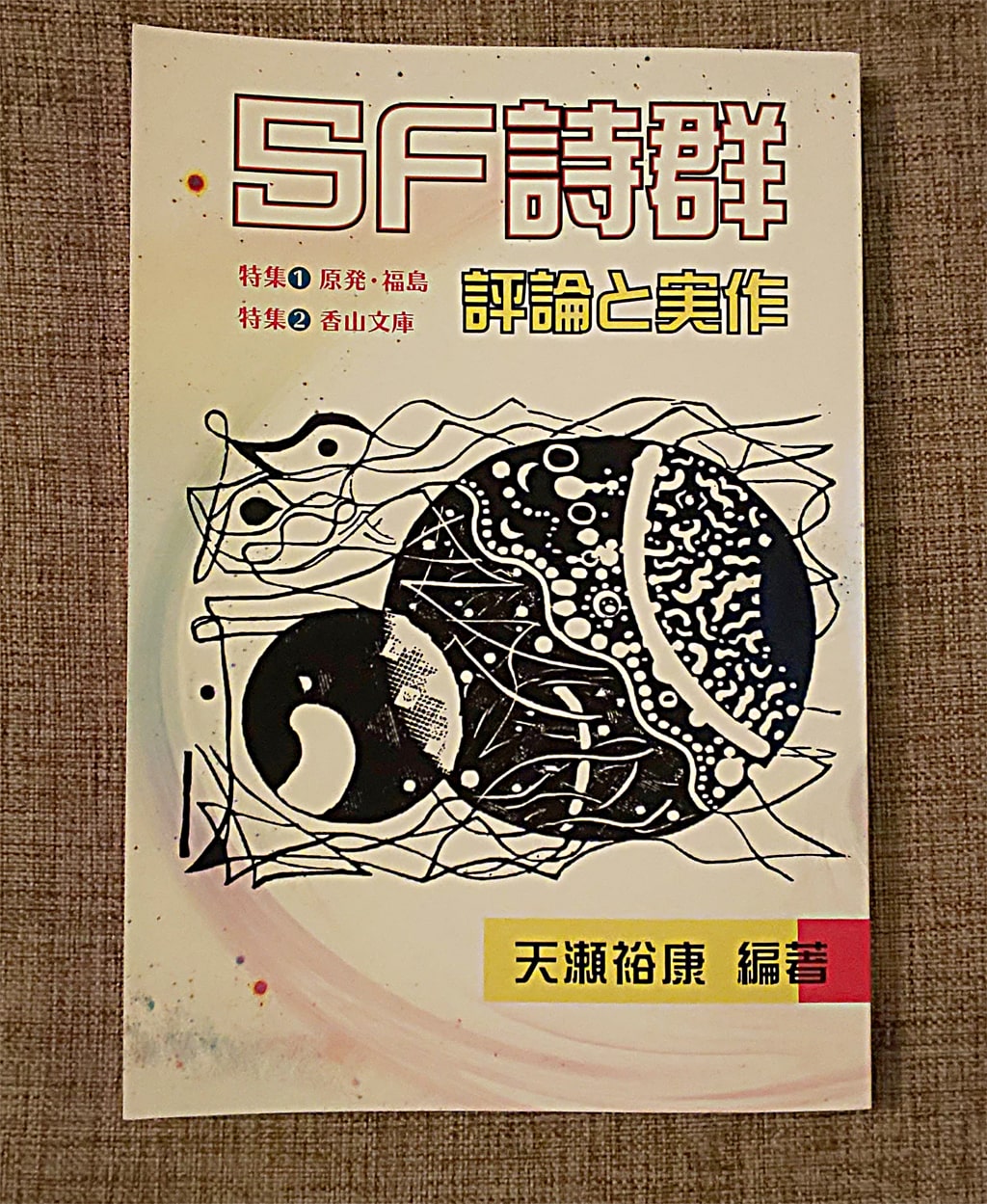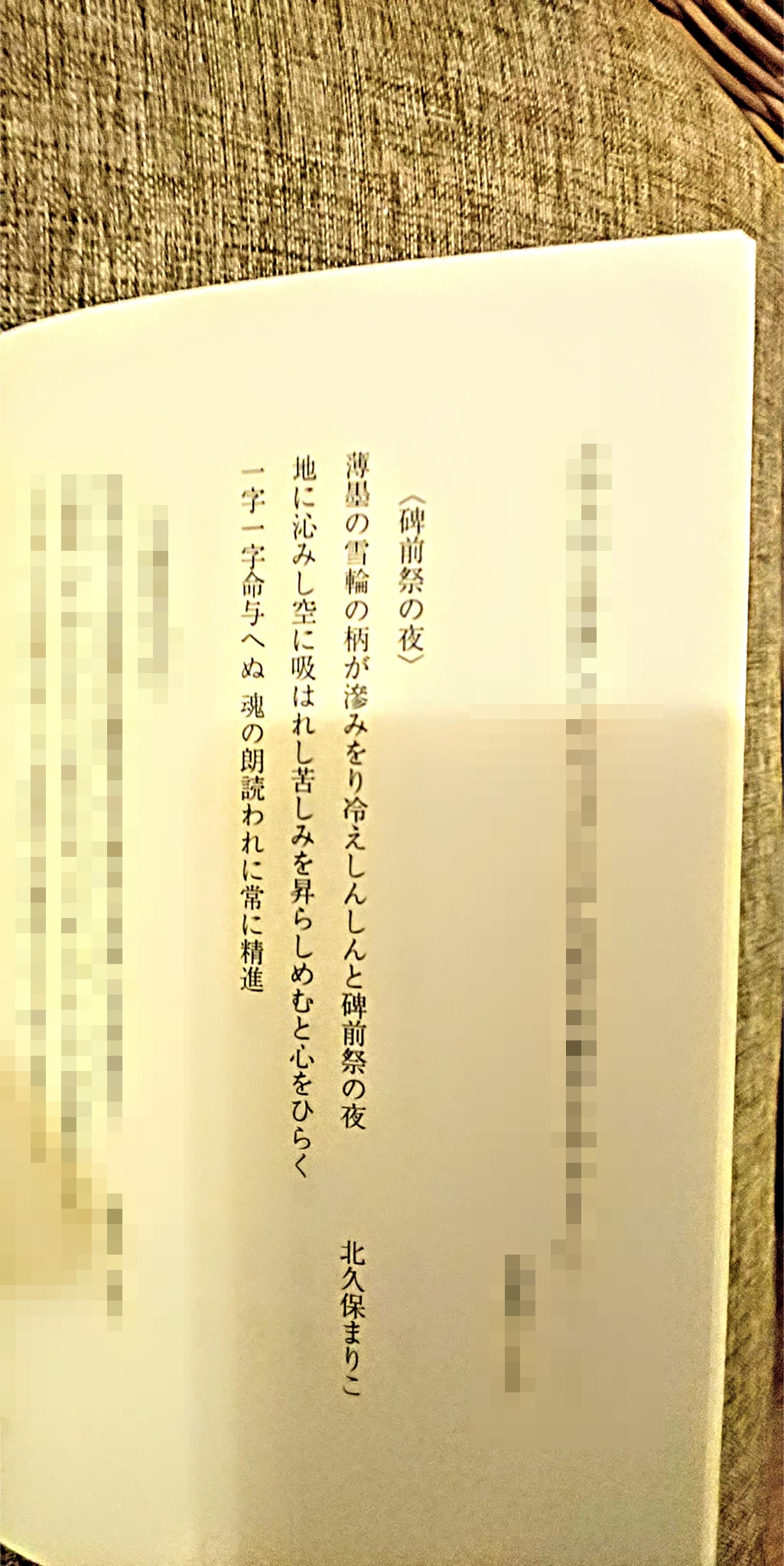 Wednesday, November 20, 2019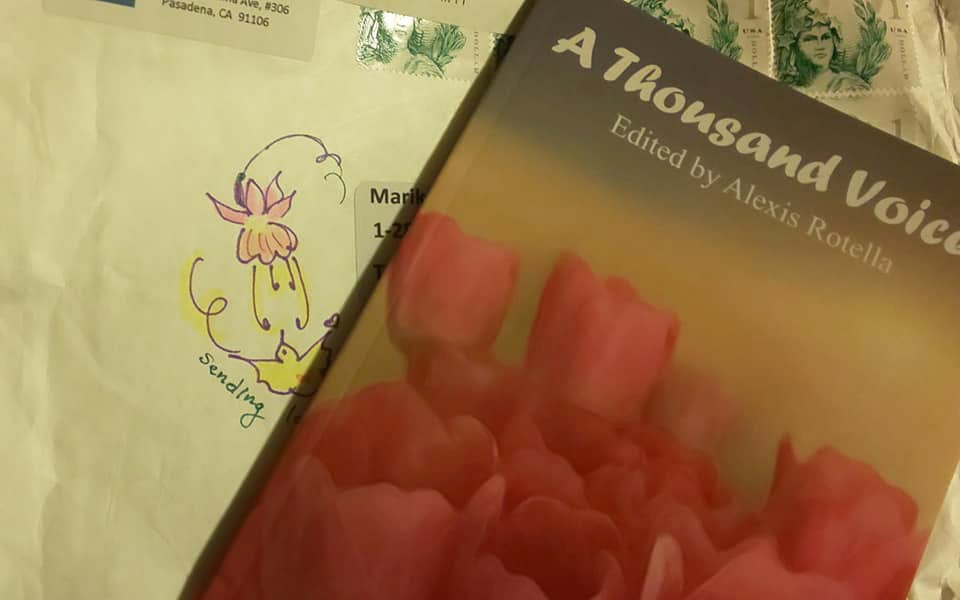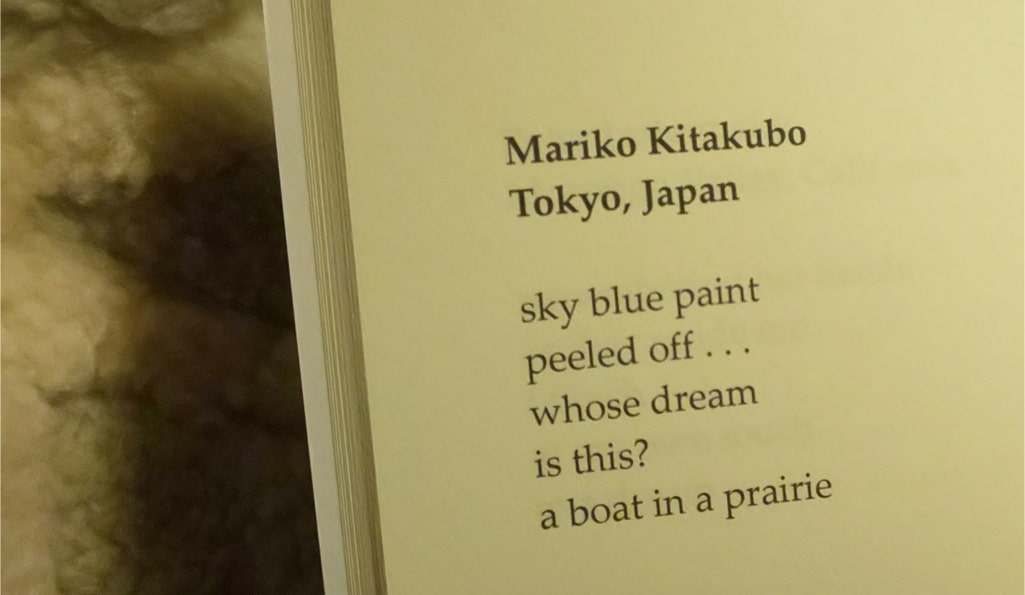 Members' Anthology 2019
A Thousand Voices
sky blue paint
peeled off...
whose dream
is this?
a boat in a prairie
Tuesday, November 19, 2019