Contemprary Tanka Poet Mariko Kitakubo.
My tanka published in Silk & Spice.
"SILK & SPICE Pirene's Fountain Volume 9 Issue 17", an American journal of poetry, posted some of my tanka. These are the sequence about Vietnam, which are included in my latest anthology "INDIGO."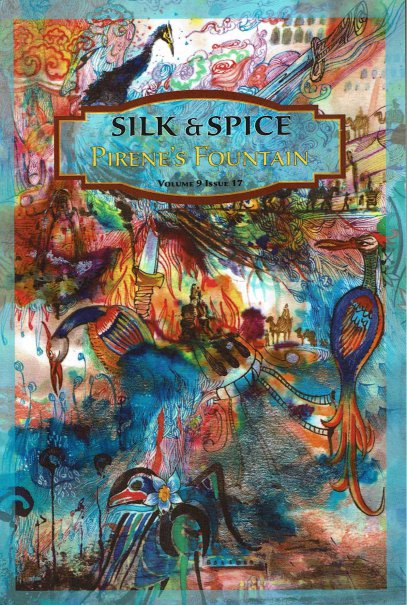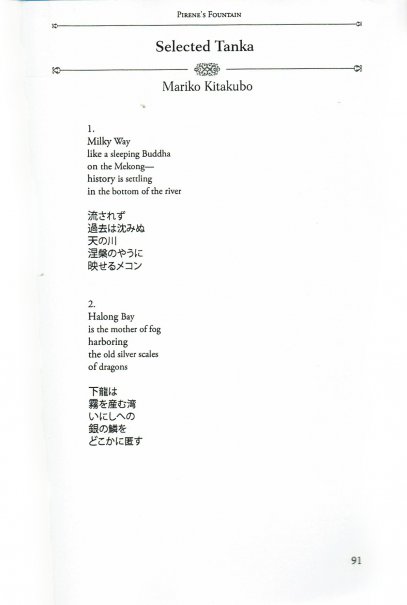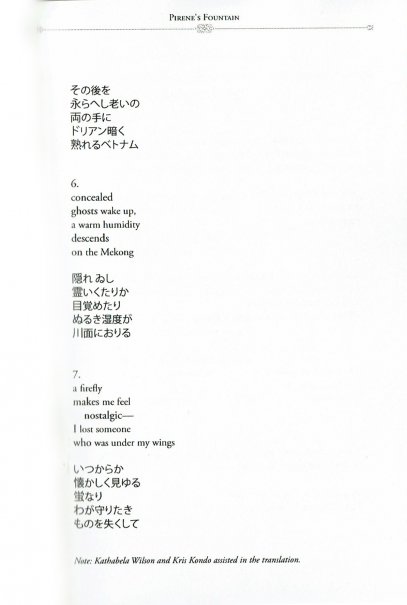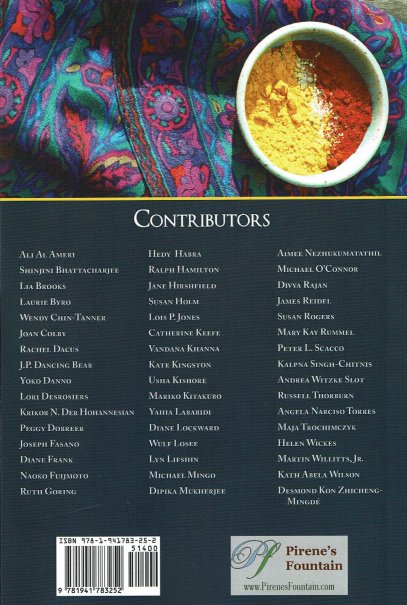 My tanka sequence (from INDIGO) will be posted in Nov. 2016.
How beautiful issue; Silk&Spice is !! exotic & mysterious!
Thank you for using my tanka .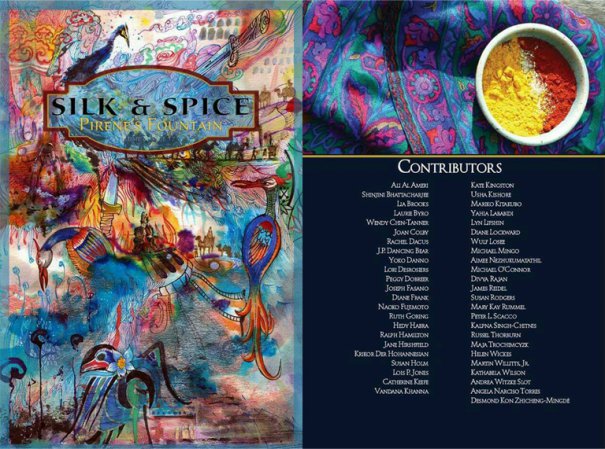 Prev
Next